January 13th, 2018 § 0 comments § permalink

Credit: Quantumdiaries.org

The anti, of a particle
As is presently, shown
Smashes –
Through elusiveness
Into the Standard,
Unknown.

Tsukuba >>
November 24th, 2016 § 0 comments § permalink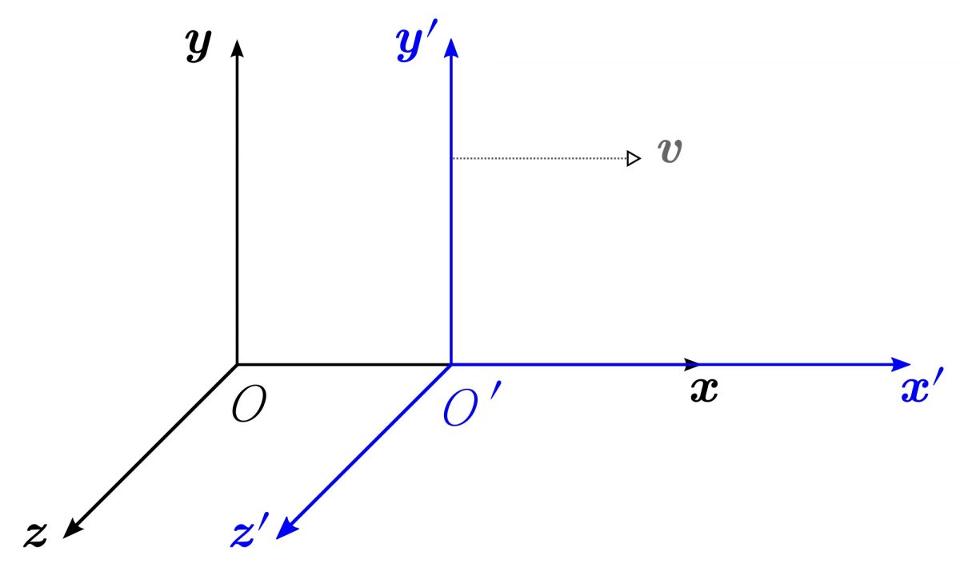 Credit: Wikimedia Commons user Krea under c.c.a.-s.a.-3.0.

The conservation, of momentum
An observation, of space
A fundamental, violation
In the relationship –
Of place.

EM Drive >>